Family Law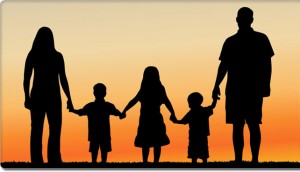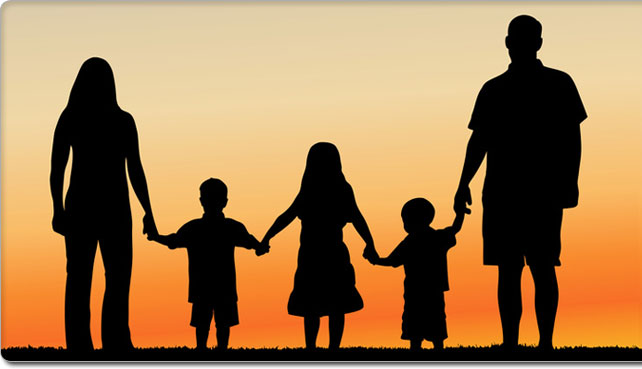 Family Law
Getting through a divorce in ways that preserve the parties' dignity, respects their rights, and looks out for the interests of their children is a large and important part of family law. But the term "family law" also includes a growing number of other legal and social issues that do not involve the breakdown of a marriage, but that do encompass the vibrant and challenging life of the modern American family.
From the rights of the youngest to those of the oldest, from adoption of small children to the sensitive issues surrounding the end-of-life period and even litigation that can follow death, Attorney Chad B. McKay has the insight and experience to help you. Please read on to learn about our experience in the many aspects of family law including divorce, adoption, child support, and custody.
The family is the basic unit of society.  Almost every activity that we engage in on a typical day is in some way connected to family. My own family is very important to me, and that is why I do all I can to help families with their legal issues.  My years of experience in family law have prepared me to help you in a variety of legal situations, including:
– Legal Separation (Separate Maintenance)
– Enforcement of Domestic Orders (Orders to Show Cause)
– Temporary Orders
– Protective Orders
– Restraining Orders
Grandparents Rights
Abuse
Annulment
– Visitation/Parent Time
– Modification of Orders/Decrees
– Division of Assets
– Guardianships
– Conservatorships
Paternity
– Common Law Marriage
Prenuptial Agreements
Wills/Trusts
– Estate Planning
Name Changes
For more information on Family Law in Utah, click here.